Competence IT services and IT infrastructure
For companies and organizations to truly benefit from their IT, solutions must be tailored to individual needs. Rey Technology is very familiar with various facets of IT. Our IT creators recognize crucial potential for your IT landscape and make the most of it. Our IT services include services from cloud to on-premises solutions. According to your needs, we stand by your side, operate or support your IT.
Our services for IT that meets your needs
With our service focus, we support you on request in all implementation steps including operation and permanent support. Regardless of whether you want to implement your IT via an external cloud solution, prefer an on-premises solution locally or prefer a hybrid of both, you are at the right address with our IT creators.
Our services range from setting up and operating the entire IT infrastructure to individual services such as Microsoft 365 and Teams, which open up all the possibilities of modern workplace design. Maximum security, efficiency and flexibility are guaranteed with our solutions.
With the highly available ReyCloud, we offer companies an extremely scalable cloud solution for the professional operation of infrastructure services and applications.
With the provision of integrated services, you get full flexibility for your business.
Secure and efficient IT operations
Provided cloud services for secure and efficient IT operations.
Backup to ReyCloud Service
Monitoring service
Identity & access provider service
OT-security service
IT security service
Microsoft 365 service
Unified endpoint management service
Remote monitoring management service
Endpoint security service
Server & client
An efficient IT infrastructure is the foundation for a successful business. That's why different types of server-client solutions are used in modern IT environments.
Server-client solutions
Virtualization for client, server and storage
Centralized data storage and backup
Active monitoring
Maintenance and support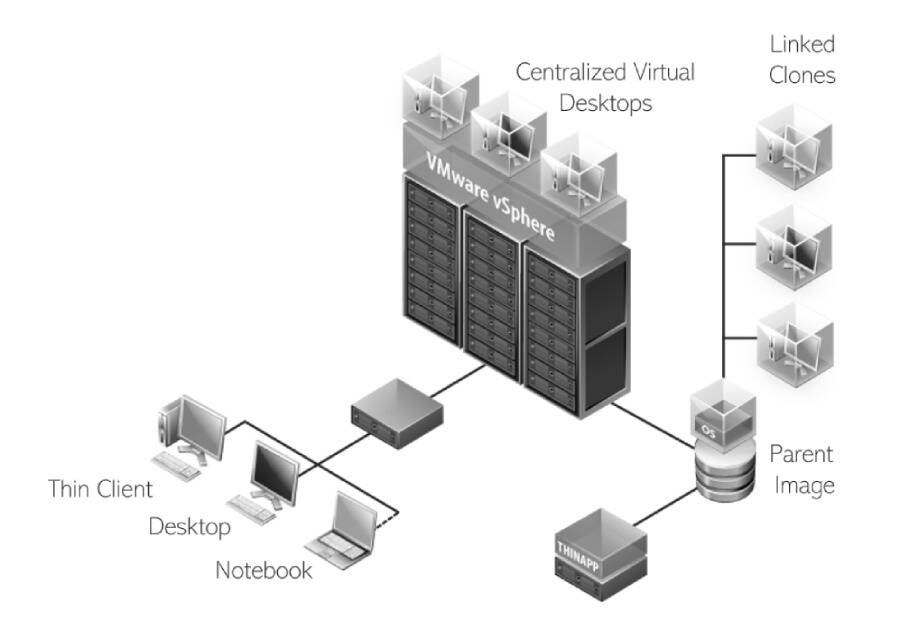 Network & security
A well thought-out network design is the key to a powerful and secure IT infrastructure. Our expertise covers all areas for design, configuration and operation.
Network architecture
Firewall solutions
Antivirus and security solution
Location and internet connectivity
Secure remote maintenance and access
Active monitoring
Maintenance and support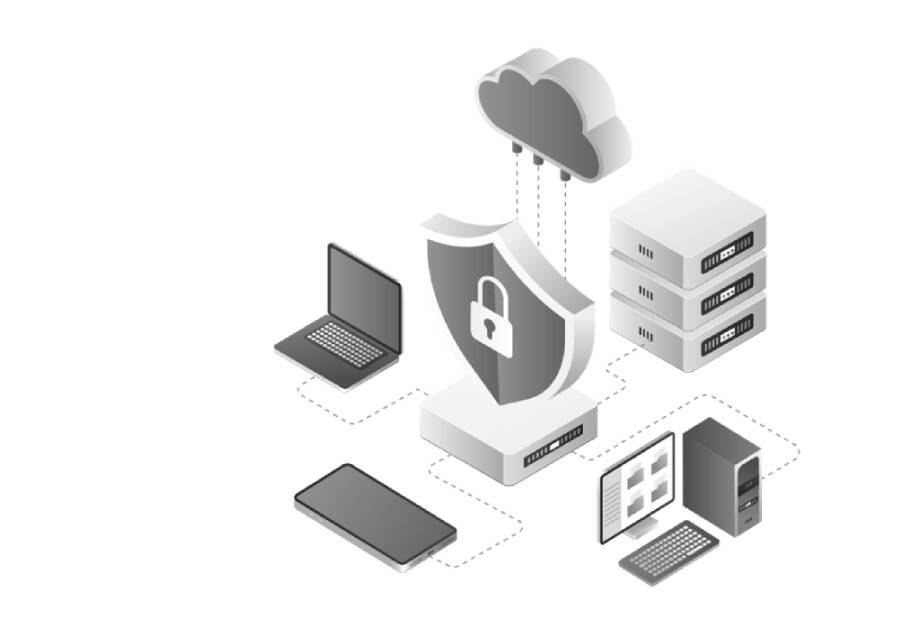 We support you in ensuring that you are efficiently protected against cyber-crime threats and against major financial damage in the future. In doing so, we use a technical and organizational catalog of measures that clearly defines the areas of responsibility in your company. With us as an implementation partner of the Swiss Cyber Defence DNA, you benefit from broad-based know-how and many years of experience. Together, we set the hurdles for hackers so high that attacks become rarer and thus hardly any significant damage can occur.
IT Security Audit
Have your IT infrastructure tested for loopholes and grossly negligent threats with little effort through IT security audit. Cyber security for your business is of utmost importance.
Review of technical components and organizational measures
Audit report with detailed assessments
Identification of vulnerabilities and risks
Clear recommendations for action for implementation
IT Security for infrastructure
Cybersecurity for enterprises is of utmost importance. All aspects of IT security must be considered to minimize the risk of cybersecurity threats. Data theft, industrial espionage, sabotage and blackmail must be prevented at all costs
Cyber Security at Facilities
Many companies focus on IT for cyber security. This completely neglects systems for controlling plants where mechanical, electrotechnical and software components are interconnected and communicate via a data infrastructure such as the Internet!
Would you like to find out which processes in your company can be supported by IT, made more efficient and thus raised to a new level? Our IT creators will be happy to show you ways in which you can benefit from previously unused potential through IT for businesses or IT for schools. In addition to consulting on IT topics, we also accompany you in the introduction of new IT systems as well as in their application. That you get the maximum out of your IT is certain.
Consulting
IT concept
Project management
Security audit
Outsourcing
Transition and migration
Installation
Documentation
Operation and maintenance
---
Other competences and products