Rey App Cloud
Hosting service for your application in Swiss data centers.
It is ideal if you
Don't want to worry about the details of running the application
Want to store your data in Swiss data centers
Want to go to market quickly with new features
Features
Deep integration with the development process for direct rollout of changes
Scalable at any time when you need more power
Reproducible deploments according to industry standards
The PaaS platform supports web applications, databases, mobile backends, micro services, etc. and runs on the IaaS platform of Rey Informatik.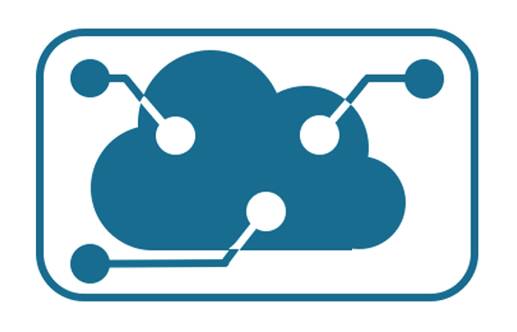 Want to know more?
Lukas Naef will be happy to show you,
what benefits you can achieve in your company.
---