Saving of 100,000 paper documents at new recycling plant of Immark AG
Inmark AG is the market leader in the field of disposal and recycling of electronic waste in Switzerland. At its site in Aarwangen, it commissioned one of Europe's most modern facilities in the field of recycling refrigeration and air conditioning equipment at the end of 2022.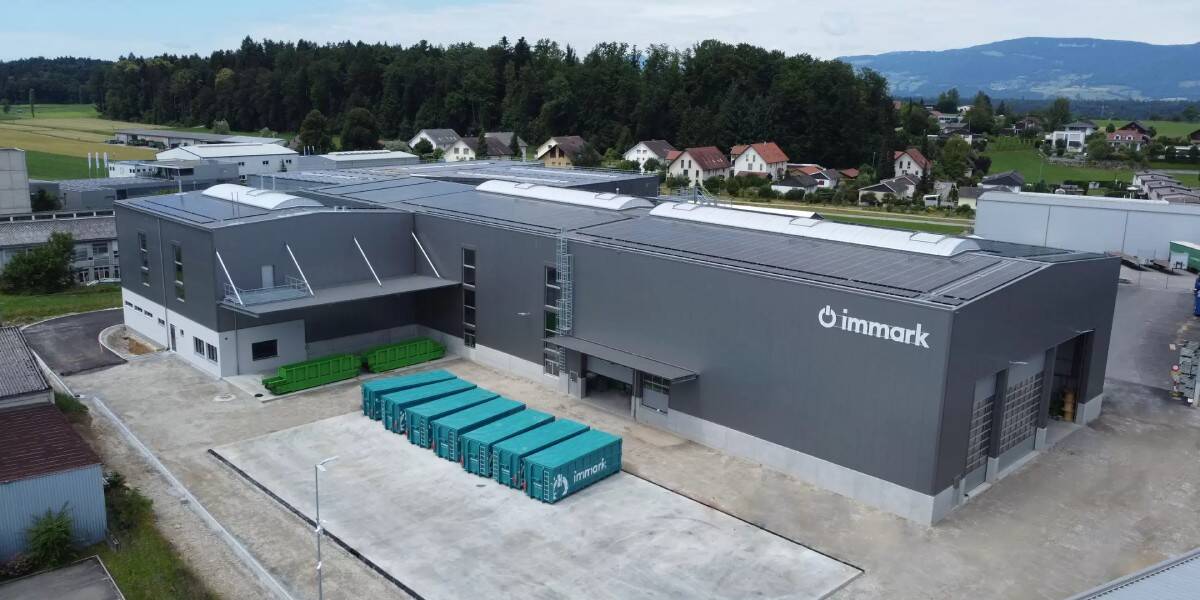 Challenge
The new Immark AG recycling plant has a processing capacity of 200 cooling and air conditioning units per hour. For seamless utilization of the processing lines, the appliances to be disposed of are delivered just-in-time or temporarily stored in the terminal parking lot. Rey Technology's iDIP digitalization platform supports Immark AG in this regard increasing the efficiency of order processing.
Benefits
Thanks to Rey Technology's iDIP digitization platform, Immark AG's entire process has been simplified and digitized by Rey Technology. This includes order planning, terminal management, an intuitive configurator for efficient goods receipt and reporting functionality. Thus, all functionalities necessary for order processing are available.
Results achieved
The use of iDIP enables the annual saving of 100,000 physical documents per year compared to the old system. At the same time, data quality has been increased and turnaround times have been reduced.
INTEGRATED TECHNOLOGIES
CONVERSED FUNCTIONALITY
Order planning/dispatch planning via calendar view
Order processing
Article configurator for inventory at receiving
Order processing forklift driver
Customer management
Reporting with data export functionality
Terminal management
Order management
performance of rey
Requirements gathering with workshops
Conceptual design of the solution
Implementation of the concept with iDIP
Hardware and software integration into the architecture of Immark AG
Want to know more?
Lukas Naef will be happy to show you,
what benefits you can achieve in your company.
---