Our latest achievement - the ISO 9001 certificate
We are pleased to announce that we have achieved ISO 9001 certification, a globally recognized standard for quality management systems.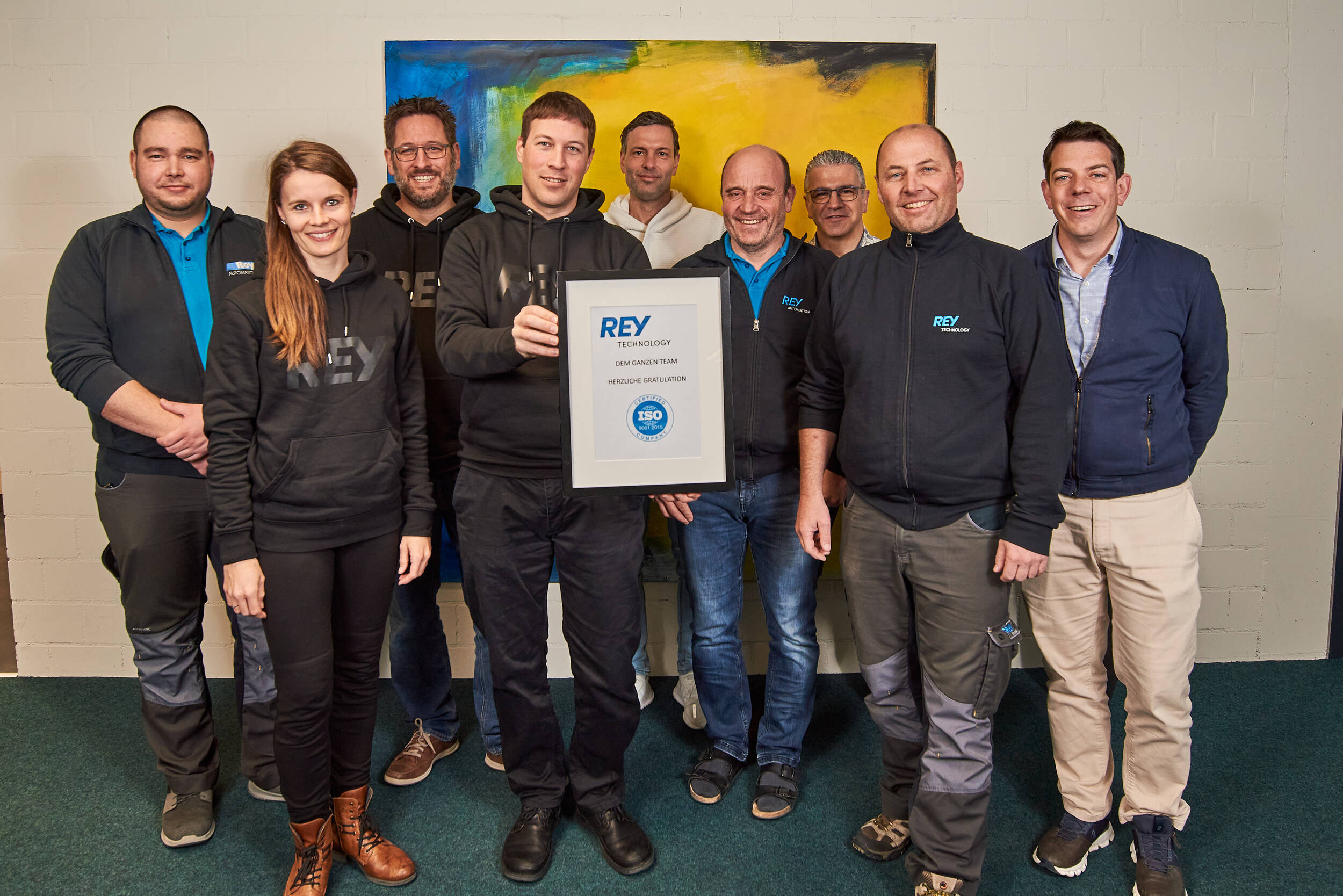 This certification is a testament to our commitment to providing our customers with exceptional services that meet their needs and expectations.
The certification process included a thorough evaluation of our company's management systems, processes and procedures to ensure they meet the rigorous ISO 9001 standards. We are proud to have passed this evaluation with flying colors and to have received certification.
This success is the result of the hard work and dedication of our entire team. We would like to thank each and every team member for his/her contribution to this success. The certification reflects our team's commitment to quality and continuous improvement.
With ISO 9001 certification, we have an even stronger foundation to continue delivering high-quality products and services to our customers and partners. We look forward to building on this success and continuing to improve our commitment to quality in all aspects of our business.